Richard L. Ludwick became the 9th president of the University of St. Thomas on July 1, 2017. He previously served as president of the Independent Colleges of Indiana, the nation's oldest association of 31 private, nonprofit colleges and universities enrolling more than 100,000 students. In that capacity, he led strategic initiatives in public policy at the state and federal levels, spurred innovative, intercollegiate collaborations, and successfully executed multi-million dollar philanthropic campaigns.
Executive Producer with MAX Studios, Bridget Richardson loves to engage in conversations with just about anyone. A sports fan and homebody, Bridget enjoys spending time with her family, watching baking shows, and traveling to understand different cultures and eat delicious food.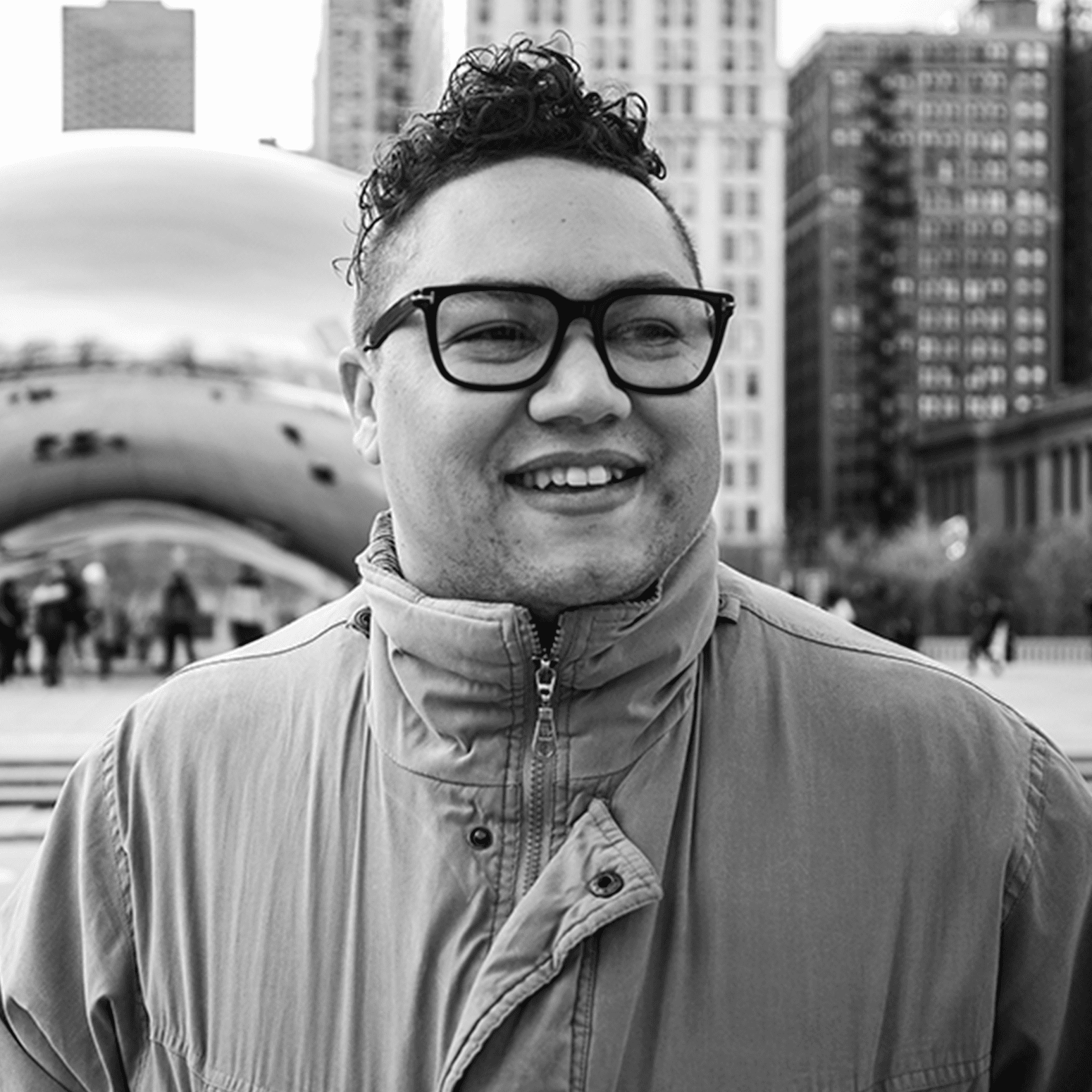 Darnell Miller '10, MLA '15
Darnell Miller is the Creative Director of MAX Studios. He is a writer, photographer and videographer who loves storytelling in all forms. He is a UST alumnus who is passionate about education and study abroad.
Isabel Garcia is the host of the BOLD podcast with MAX Studios. Originally from Mexico, she's a Catholic junior at UST who is majoring in communications. She loves to get involved in campus activities and interview people on just about anything. She's a voracious reader (reading a book a week!) and she enjoys taking care of her plants. She also teaches kids how to swim.
Edgardo is a University of St. Thomas-Houston sophomore chemical engineering major. He is excited to be the new host of BOLD. He enjoys meeting new people, growing in his faith and his oil and gas internship.
With nearly 50 years of experience in public service, education, and non-profit and religious leadership, Larry Payne is the go-to person to get things done in the city of Houston. An author, philanthropist, and probably on every former Houston mayor's speed dial, Larry heralds himself as a voice for the voiceless on issues of race, culture, education, and civic engagement. He likes to fish, play golf, chess, and occasionally the Congo drums, Larry is happily married and is proud of his 14 godchildren.